Support
Review support and service options, community, and learning resources for these products.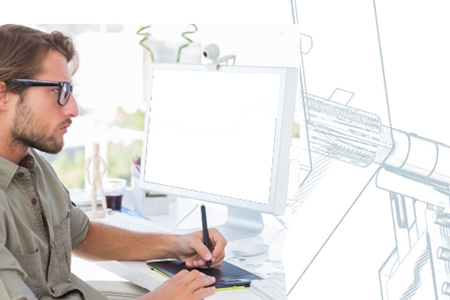 Allowing you to open Support Tickets, Upload files and monitor support progress.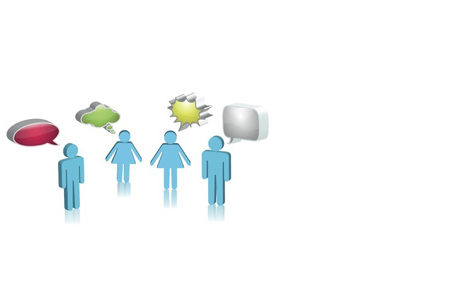 The Reseller Secure Area is an on-line resource designed specifically to keep R&B resellers around the world up to date and in-touch.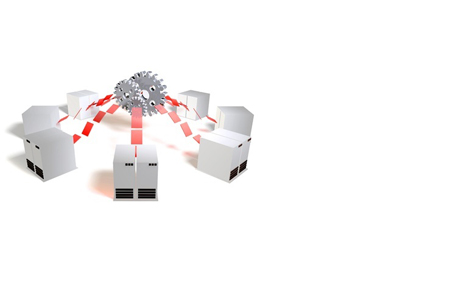 Existing R&Bs customers should use this form to submit a Product Enhancement.